Welcome to the future of 3D creation
Parametric Object Creation is a way to create objects with possible variations based on the established knowledge of a domain. This approach works in real-time at run-time using multithreading for efficient parallel creation locally on most mid-end devices. It is a flexible, light, and simple approach to mass creation. Current focus areas are environments and vehicles, but will expand to every object imaginable in the future.
Projects
Colonthree Enterprises AS has since 2013 been a small team of part-timers, contractors, helpers, and others, who have aimed to deliver usable, and even entertaining, softwares, as well as consulting towards real-time 3D development in AR and VR. These are some of the projects that have been worked on.
Projects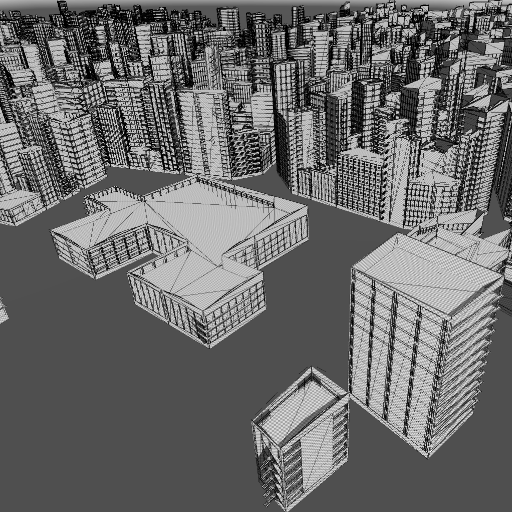 Parametric Object Creation
The latest, and current, focus of Colonthree Enterprises. Started as a means to an end for the game 789 in 2019, and has evolved to begin resembling a tool worthy enough of its own release. The goals were to reduce file size on initial load and allow for a lot of flexibility for creation without prefabs. A Unity 3D prototype will be available sometime in 2021, the stand-alone release is TBD.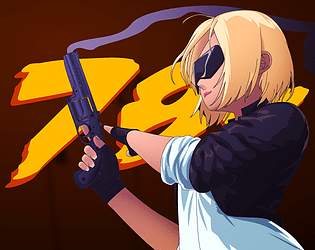 789
An open world bounty hunter game for web, starring S.C.O.N.E.S. agent Maya Smallwoods tasked with apprehending criminals on the run. Started in 2017 as a semi-prequel to Catmouth Island, and is first set to be released as a prototype using P.O.C. sometime 2021.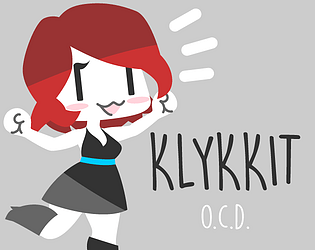 Klykkit
A simple count-up clicking game puzzler starring Kat the Kounter. Click the numbers in the correct order and advance to the next level. Done as a simple exercise to try out an idea. Released in 2019.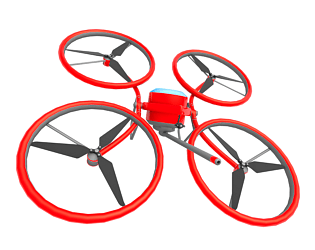 Firefighting Drone Simulator
Released in late 2016 to showcase a use for untethered drones to fight fires using a mobile docking station to refill and recharge. The project was unfortunately never taken directly into reality, however it was realised and prototyped by other companies in 2018.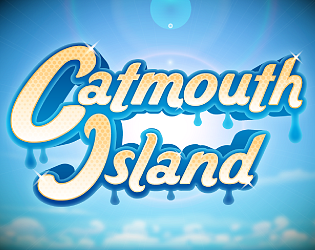 Catmouth Island
A point-and-click adventure game released in late 2014 starring Mya, the first-year student who one day decides she wants to go to the top of the tallest building on the island. Sold over 25000 copies across Steam, itch.io, and Desura.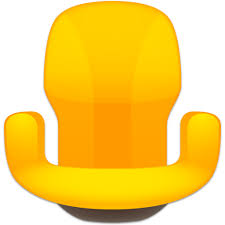 Chairspin
Spin chairs to gain points. It's the penultimate time-waster. The first project of the company released in 2013, to test what the team could achieve in a short amount of time. Over 10000 downloads across iOS and 'Roid. Currently unavailable due to maintenance issues.
Contact
Thank you for your message, we will try to respond as soon as possible, usually within a few days at most.